In today's sea of drag queens, it may seem hard to stand out, but Trixie Mattel somehow manages to do just that!
Trixie Mattel (aka Brian Michael Firkus) is an American drag queen, comedian, and singer-songwriter who is openly gay and who is also a vegetarian.
But we are of course wondering how Trixie Mattel looks without makeup!
Trixie Mattel Without Makeup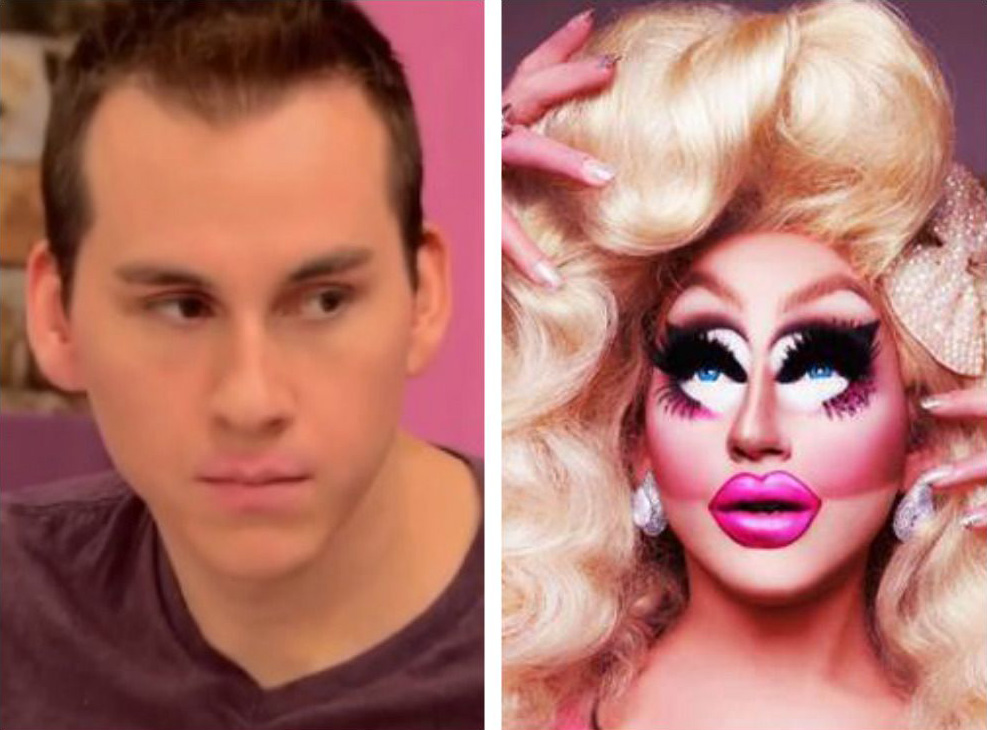 Yes, the difference is indeed overwhelming, almost to the brink of absurdity. But Trixie Mattel knows what's up.
Trixie Mattel is easily one of the most successful drag queens to come out of RuPaul's Drag Race (an American reality competition television series ).
This despite that she was eliminated four weeks into the competition, only to be brought back and eliminated again in season 7.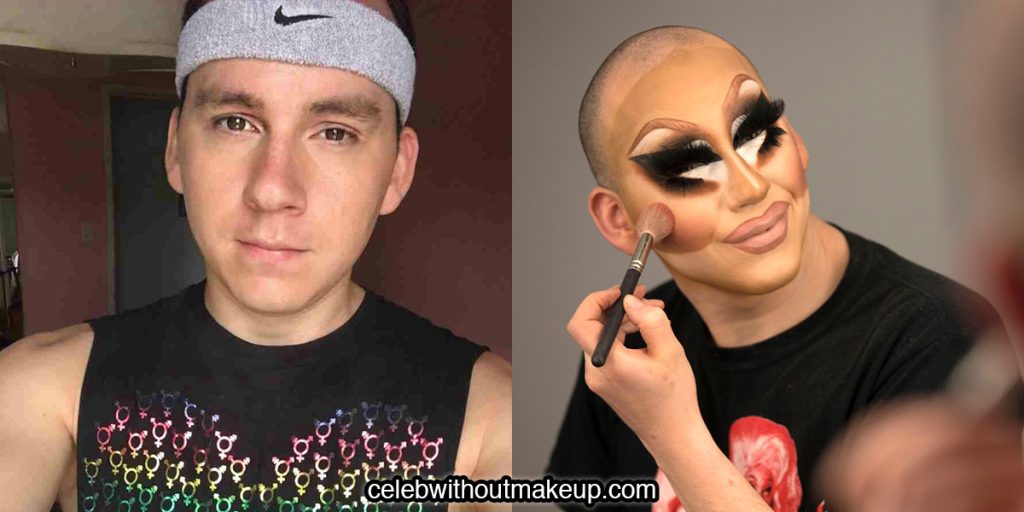 Today she is successfull and have, among other achievements, her own cosmetics line.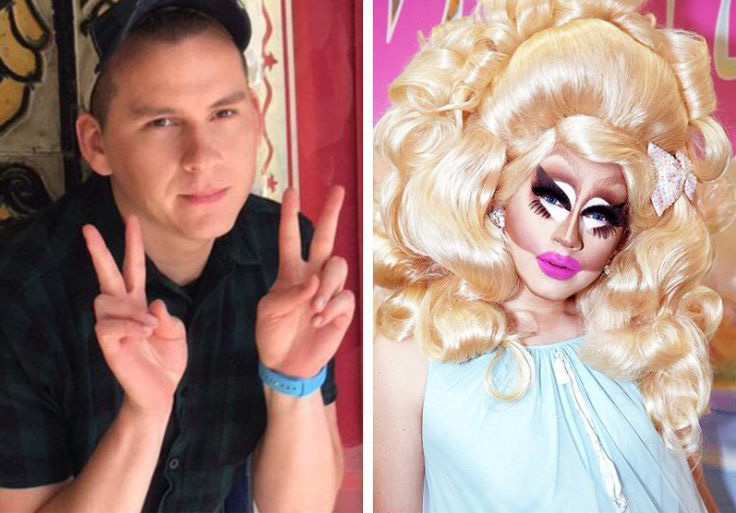 Trixie Mattel Makeup Tutorial
A Trixie Mattel makeup tutorial from Cosmopolitan featuring no one less than Trixie Mattel herself.