When Jennifer Lopez arrives at any event, you know she's going to attract the attention and shut the red carpet down. It's hard to believe this radiant woman is about to turn 50.
Being a glamorous star, is there any chance at all of seeing JLo without makeup? Luckily for us, Lopez is not afraid of showing her bare face to the world, and Lopez without makeup looks stunning. It makes you wonder whether or not she is truly ageless.
"I like to maintain a certain sense of fantasy. At home, do I have the full hair and makeup? No. But I might have the nice dress on."

Jennifer Lopez
Check out these photos of J.Lo with no makeup, and you'll see more clearly what we mean.
Pictures of Jennifer Lopez without makeup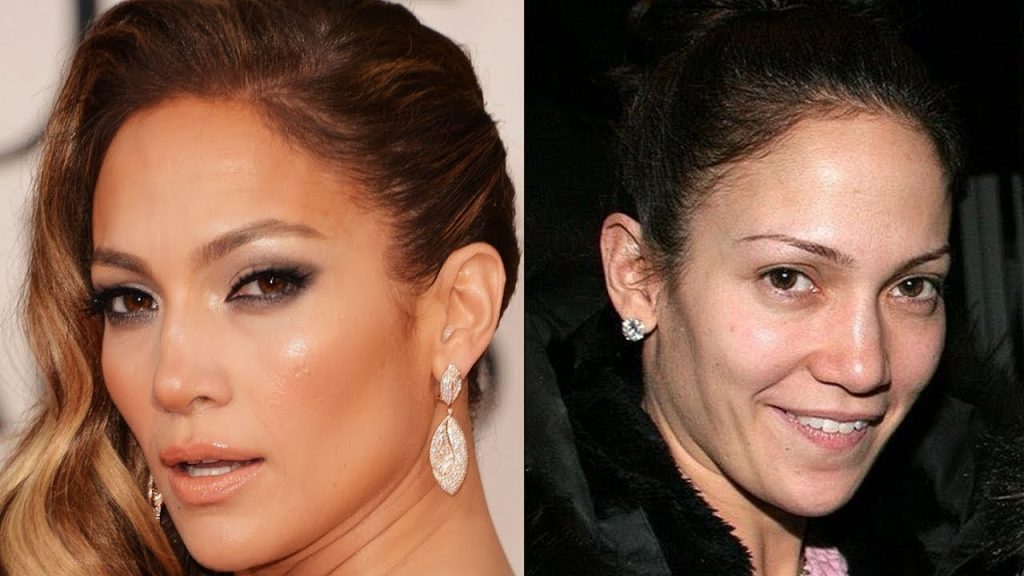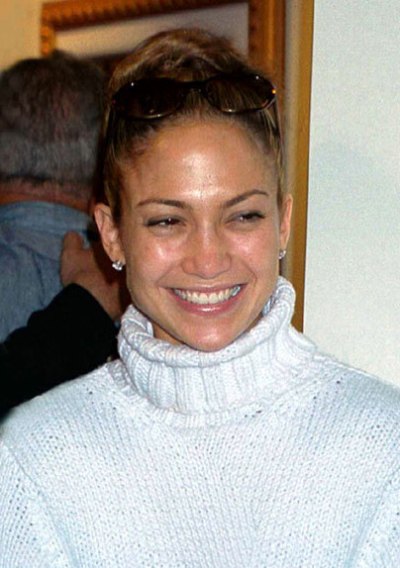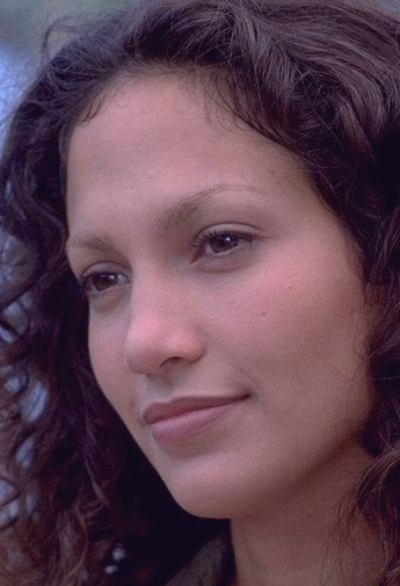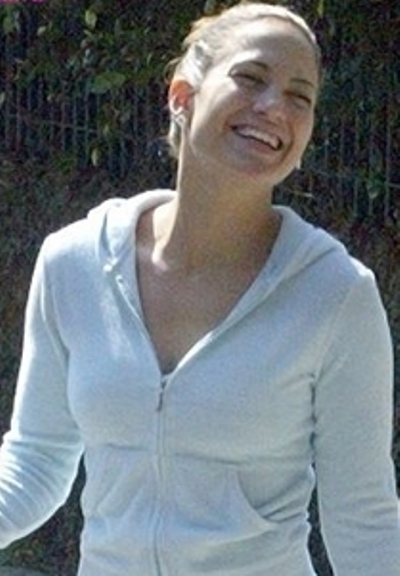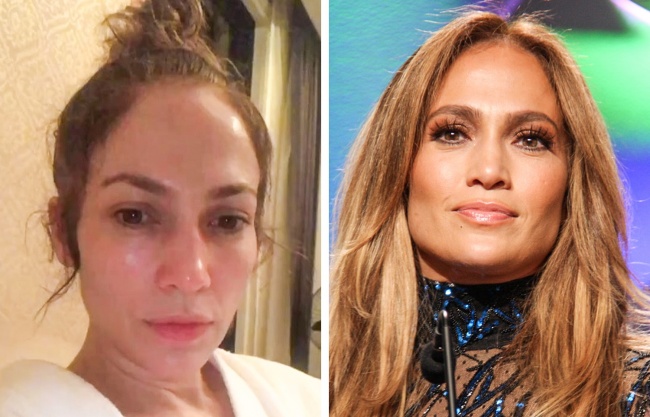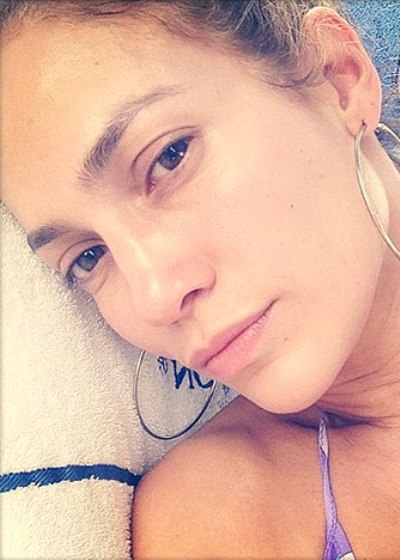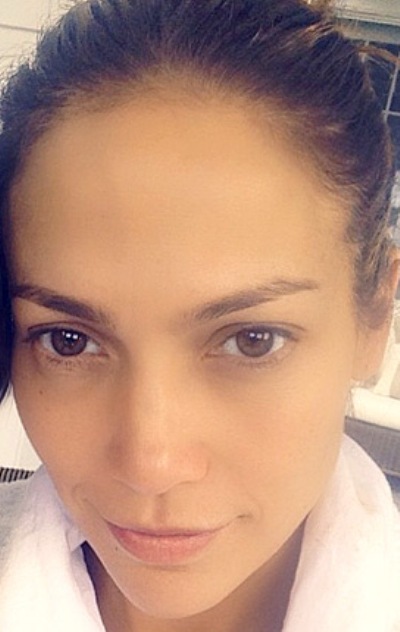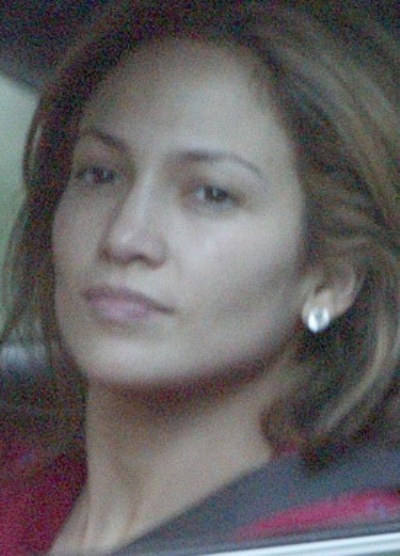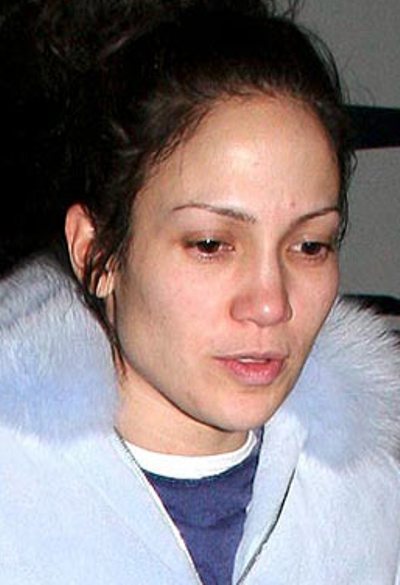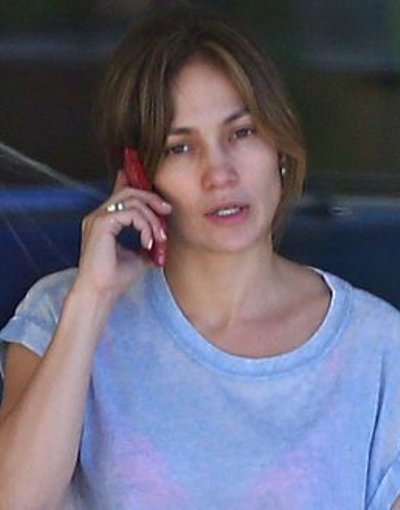 Of course, there are differences when seeing JLo with no makeup, but it's futile to deny that she looks fantastic, with or without makeup.