Belle Delphine became famous for posting fairy and kitten costume photos on her Instagram account and is a cosplayer and social media personality.
As a cosplayer makeup plays an obvious role in Belle Delphine's (Mary-Belle Kirschner) life, so what does Belle Delphine look like without makeup?
Let's look at some comparison images to find out!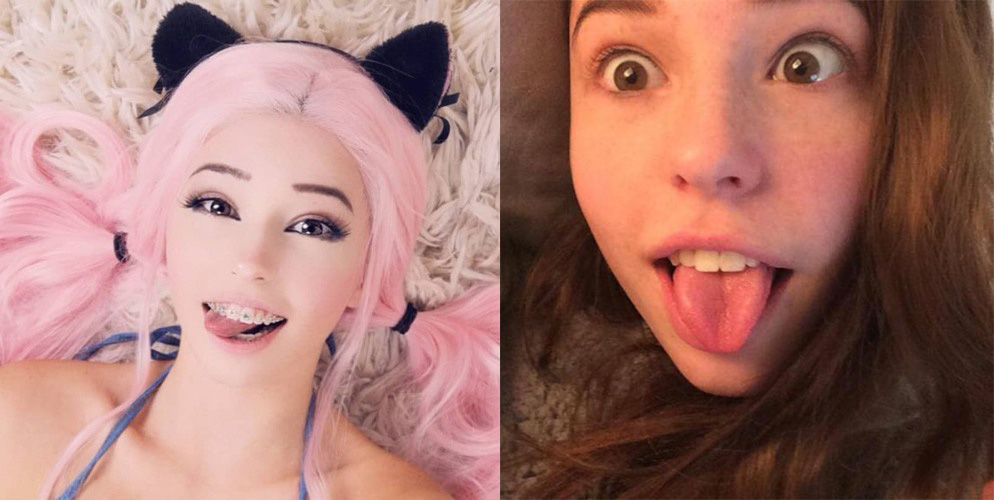 Looking good with no makeup! Delphine is a natural beauty without makeup, not too surprising as she is quite young.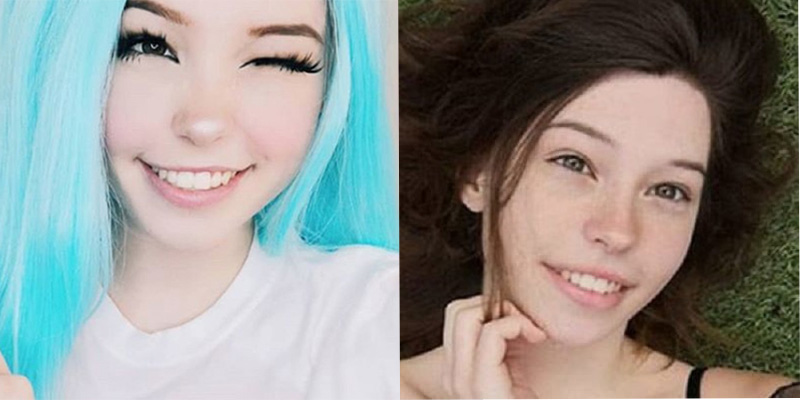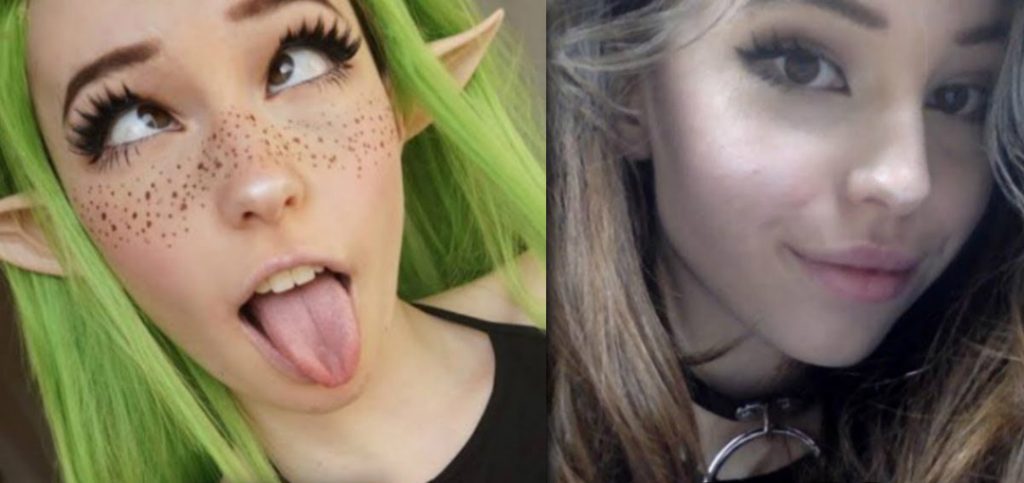 Again Belle Delphine, the bath water queen, looks great without makeup!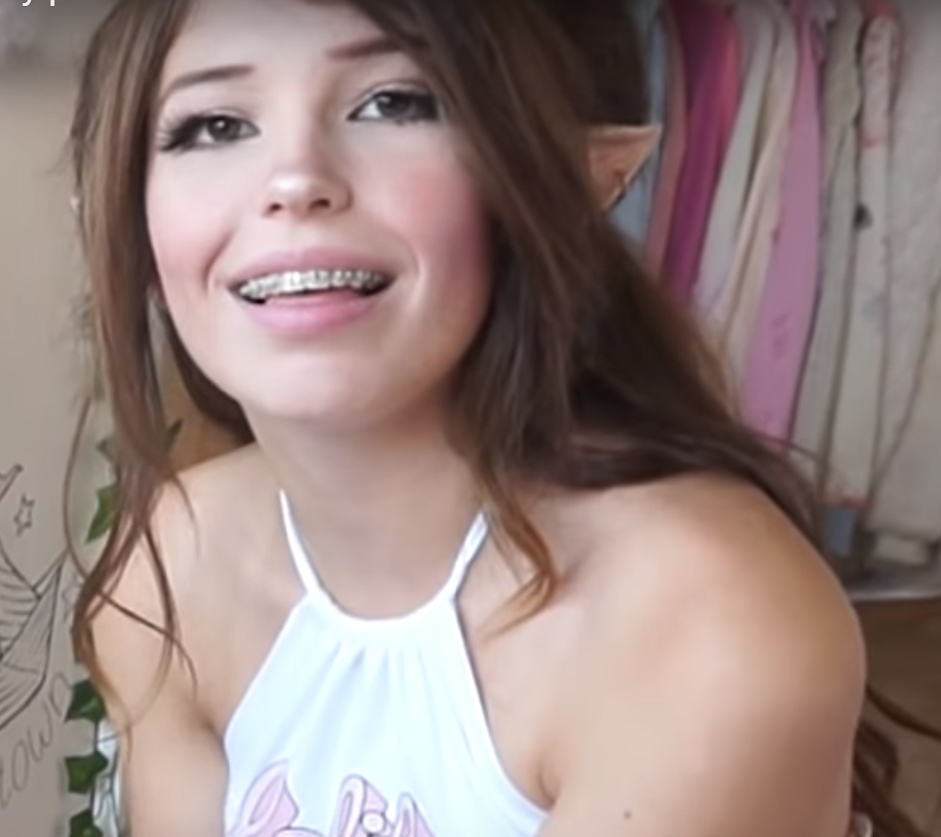 In the above picture, Belle Delphine still have some makeup on, but it allows for an idea of how she would look without makeup to emerge.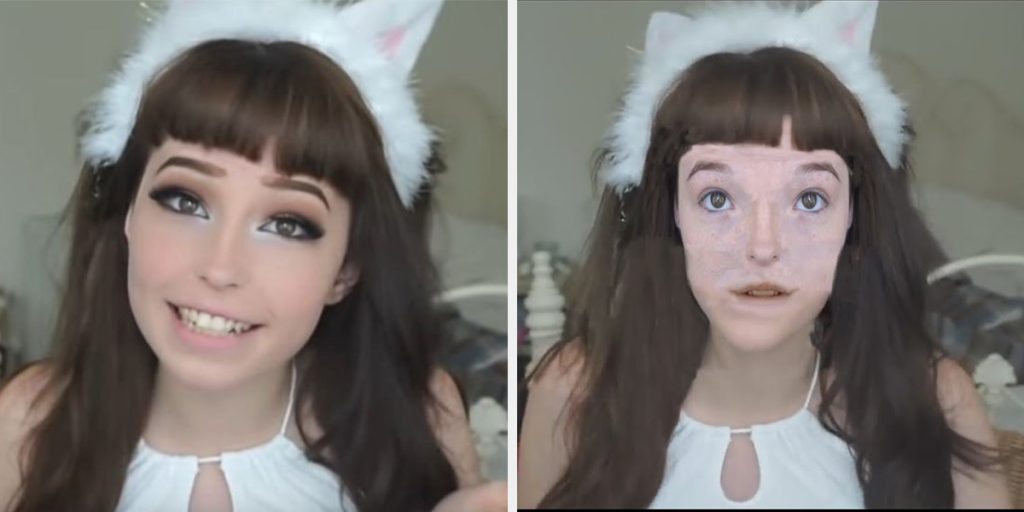 Someone took their time to deform Belle Delphine's natural beauty to an abomination with the power and magic of Photoshop.