Would people still be admiring Katy Perry without makeup on?
The sweetheart, Katy Perry, is famous for her natural beauty. She looks so innocent and beautiful, both on-screen and off-screen. She was even named "the sexiest woman of 2013", according to the magazine "Men's Health."
She can ace any look quite well, including her natural, real self. Katy has a fantastic skin tone and healthy complexion, which she confidently shows off. Some of the Katy Perry no makeup selfies here are the best among the rest.
Katy Perry Without Makeup Pictures
Many say that she looks fresher though a little bit different without any makeup on her face.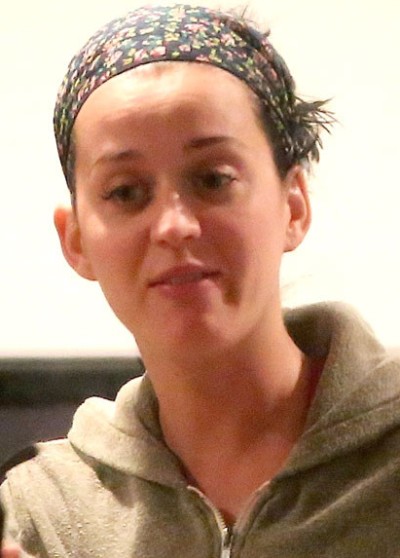 Apart from being beautiful, the celebrity also seems quite wise when it comes to having a positive body image and outlook on life; she is quoted saying:
"There are a lot of things that are personally uncomfortable to show, especially me without makeup and completely bloated or crying. But I've realized that it's time for me to show my audience that you don't have to be perfect to achieve your dreams. Because nobody relates to being perfect."

Katy Perry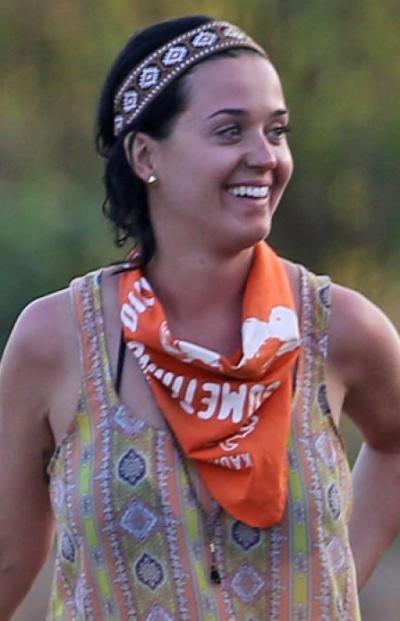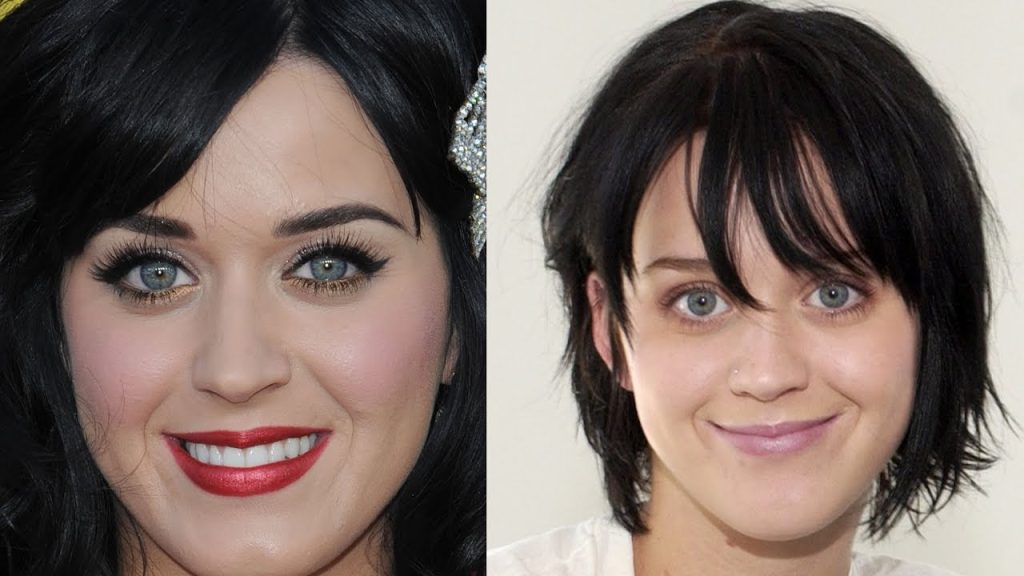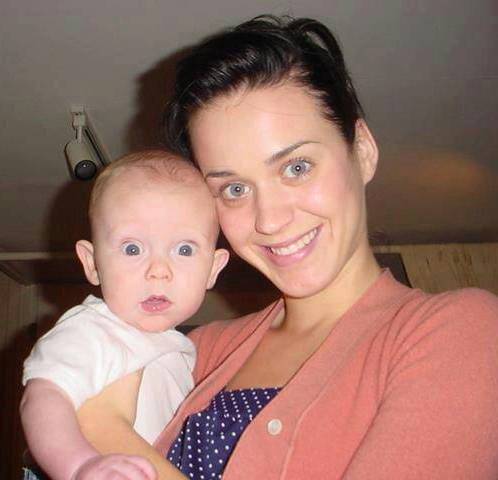 Here is a picture of Katy Perry with her little cousin. She barely requires any makeup to look beautiful and boasts a radiant and beautiful skin complexion which even rivals that of her young cousin.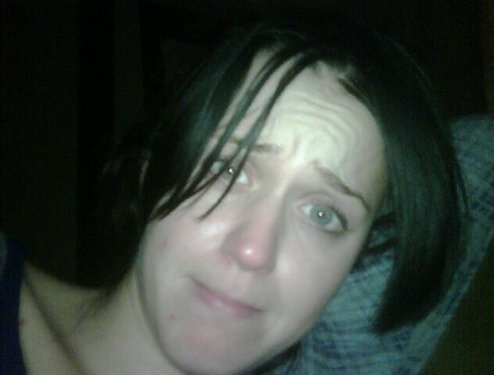 Here's certainly one way to annoy your wife.
Comedian Russell Brand posted an unflattering picture of his then-wife, Katy Perry, on his Twitter page that shows the singer without any makeup on. Whether this had anything to do with the couple later going separate paths is unclear.
In the picture, we can see a startling-looking Perry. It appears Russell photographed her just as she woke up from her beauty sleep.
At the time, the pop star was never really seen without any makeup. And it seems plausible that Perry may have shown her displeasure with Brand since the picture magically disappeared from his Twitter account.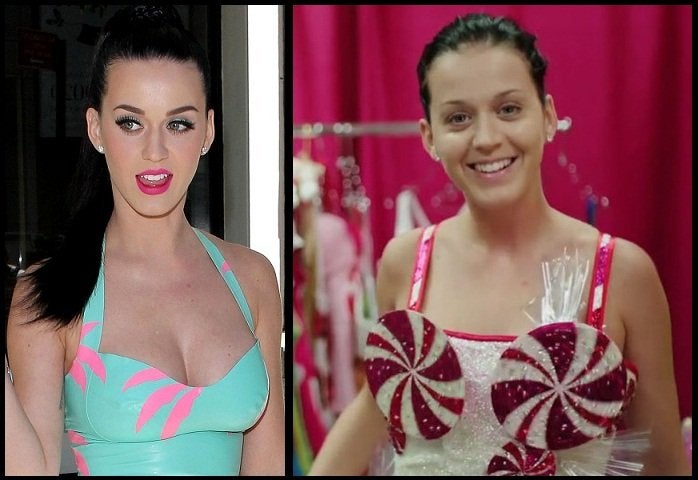 Katy is seen on her tour documentary Part Of Me in a wardrobe fitting without makeup. In the film, the singer shows her bare face to the world and makes no apologies!
"When you see the film, it's a bit scary because there's a lot of shots of me bloated with zits and normal… I think it's important to start breaking down the idea that to achieve your dream you always have to be perfect or flawless or live in some kind of fantasy world…So that's why I decided to put everything into the film."

Katy Perry
Again, Perry's healthy view of humanity is refreshing.
But all in all, Katy Perry without makeup looks great. Many are praising her non-makeup face, and indeed, she is stunning and fabulous even without makeup.