Some look the same without makeup, others completely different. Cardi B has to count to the latter category.
But one thing is for sure; Cardi B doesn't care what people think about her appearance without makeup, as evident by the below quote:
"I feel beautiful without makeup on, but when I do put makeup on, it just gives me this extra pop."

Cardi B
It's inspiring that the rapper and former exotic dancer embraces her inner beauty because she does look very different with no makeup.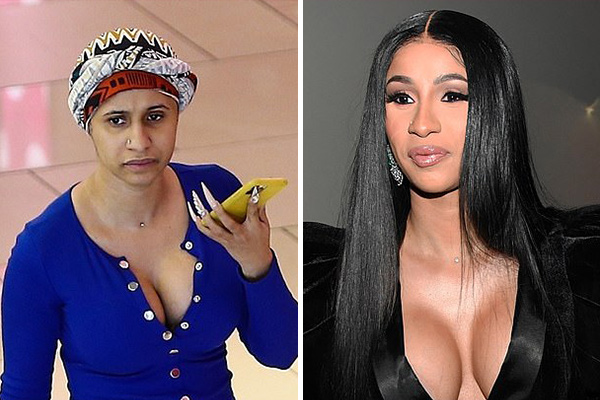 Who would have thought it the same person in the picture above? So different is the appearance of Cardi B when she's not wearing any makeup.
Void of foundation, mascara, eyeliner, and lipstick Cardi B looks like any other visitor to the mall.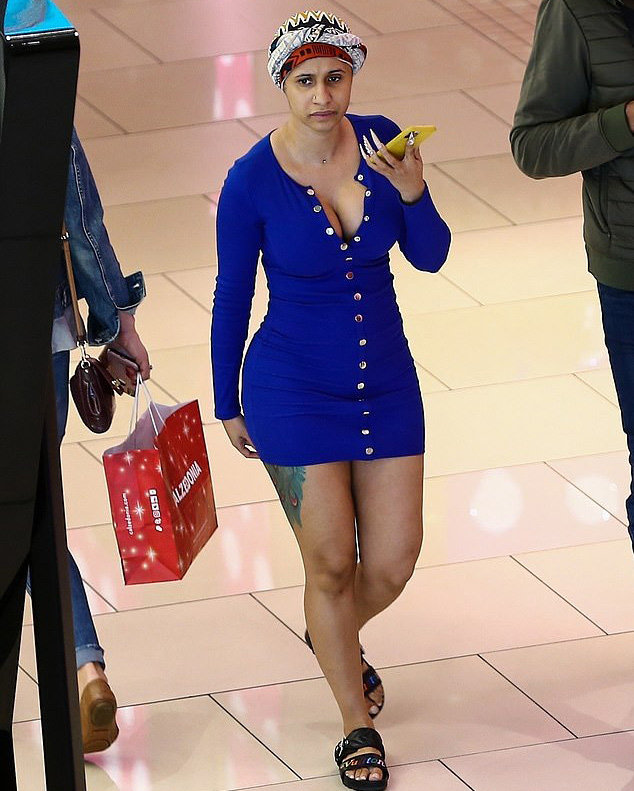 It's hard to be a celebrity when you want privacy, an everyday activity like taking a stroll in the mall requires bodyguards.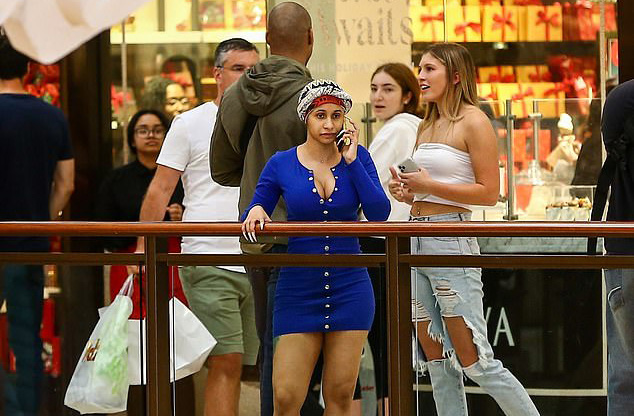 Although Cardi B is without makeup and quite incognito, the fans still recognize her.