Priyanka Chopra is one of the most well paid and talked about celebrities of Bollywood.
Her husband, Nick Jonas, hit the jackpot when he won the heart of this beautiful actress.
We already know Chopra looks stunning with makeup, but how does the actress look without makeup? As it turns out she looks gorgeous!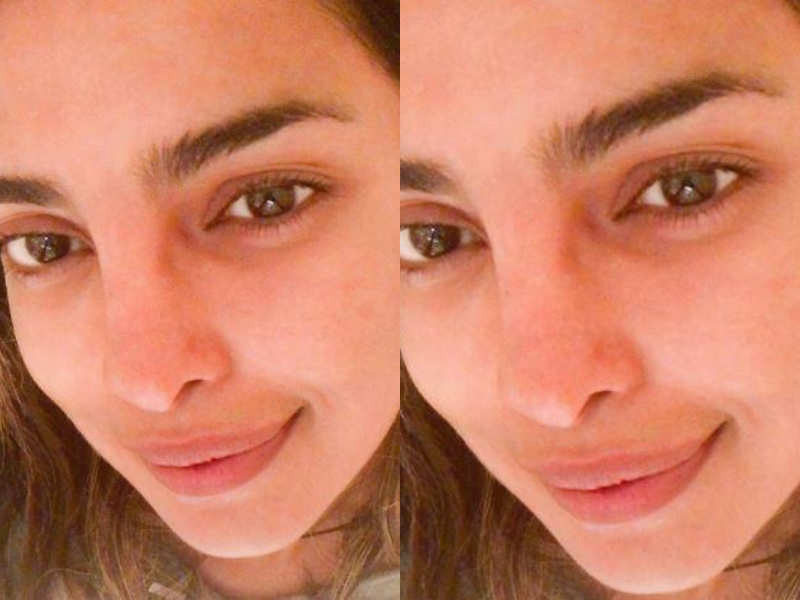 Priyanka Chopra shared the above no-makeup selfie of herself on Instagram. The actress looks simply stunning in the picture.
She captioned the picture as "A winner was once a dreamer who never gave up... which one are you.. #midnightmusings #nomakeupkindaday".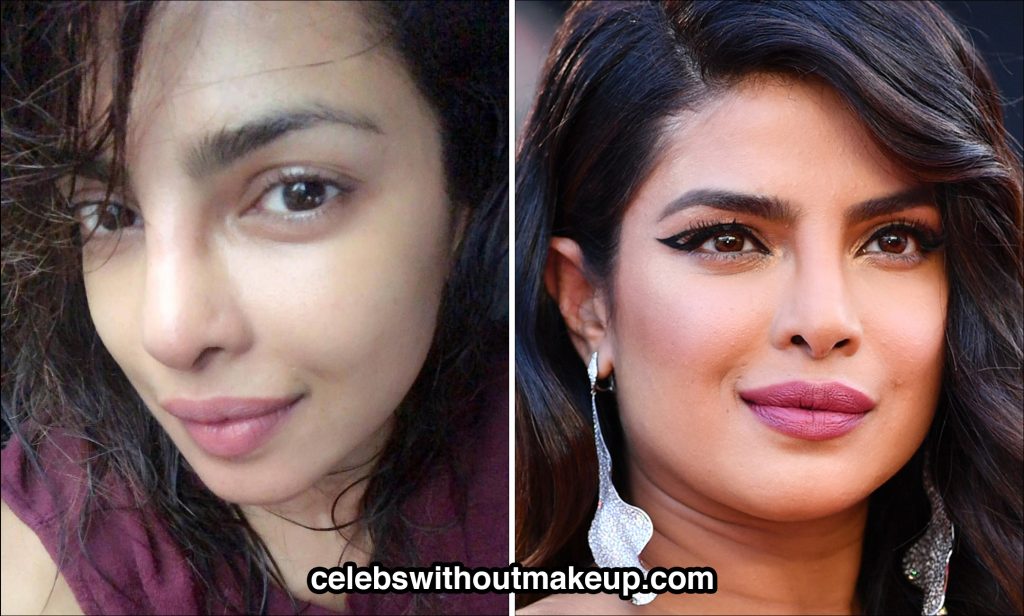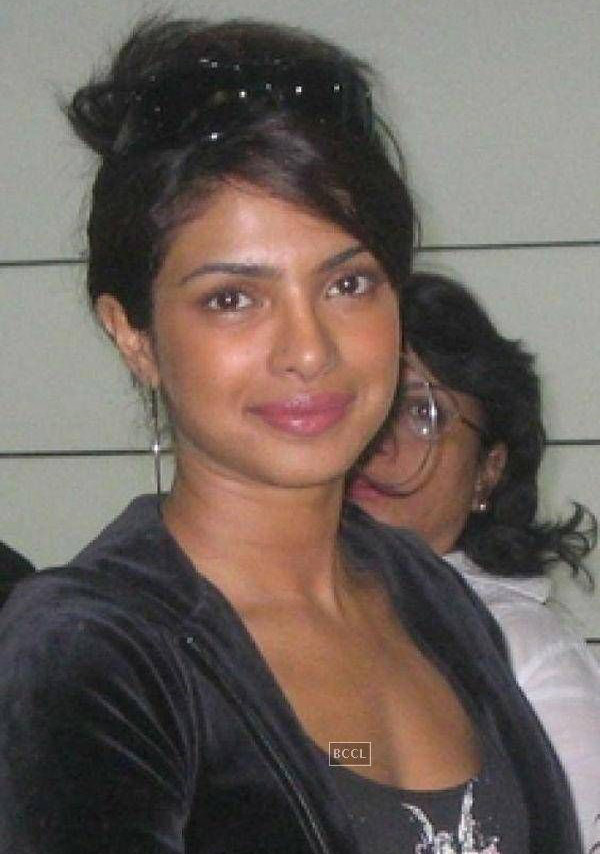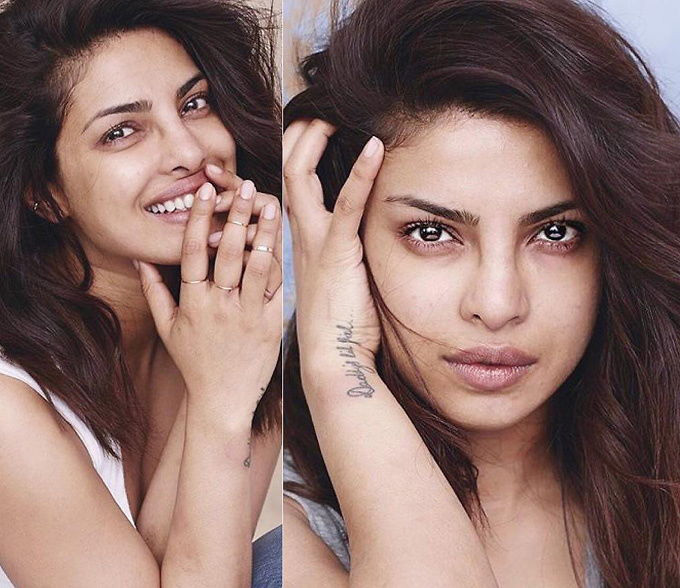 When viewing these pics of Priyanka Chopra without makeup, it gets evident that she is in no real need of makeup.
Some wear makeup as a mask to hide their hideous faces, but Chopra merely uses it to enhance her already beaming beauty.