Short Bio
Peyton List is a beautiful, blonde American model and actress born April 6, 1998, in Florida, United States.
Her career started early, and her stunning looks were evident at an early age. Peyton started her career early as a child model, mainly working for companies and tween magazines. In 2008 she made her debut as an actress in the film 27 Dresses.
The actress has an impressive 17.6 million followers on her Instagram account.
Beautiful Pictures of Peyton List Without Makeup
Check out these fantastic pictures of Peyton Roi List without makeup that highlights her natural beauty.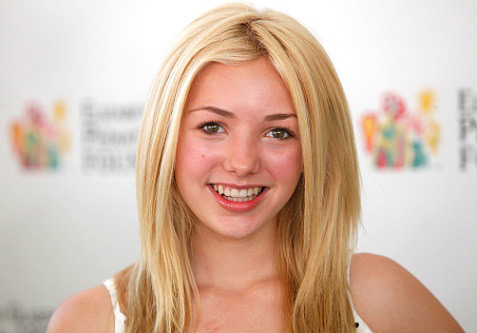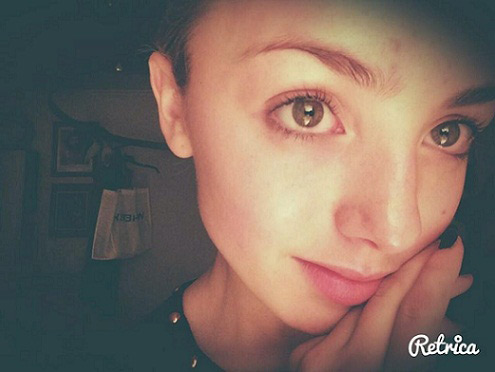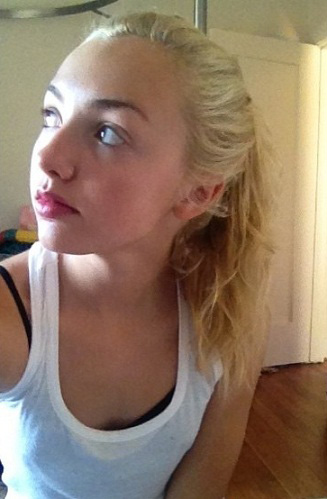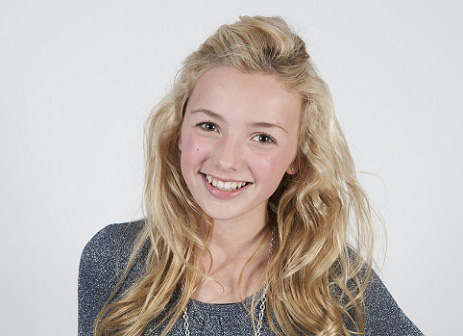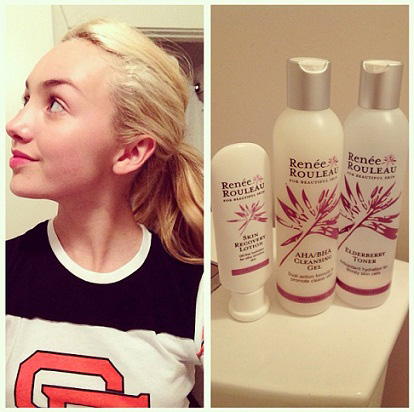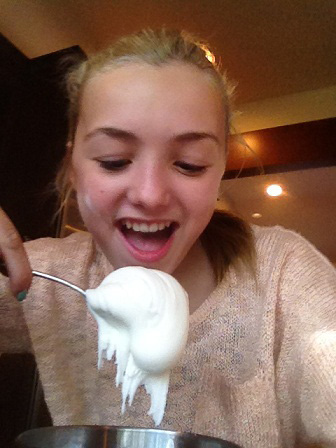 Makeup Quotes by Peyton List
Even if Peyton proudly shows off her makeup-free face, she still loves to compliment her good looks with makeup. She seems to have a healthy relationship with her appearance and cosmetics. Here are some quotes that show what we mean:
"My everyday look is just very natural, but I still like wearing a little bit of makeup."

Peyton List
"I like to wear earrings, but I always have to wear lip gloss or something on my lips!"

Peyton List
"It takes me so long to take care of my skin at night! My friends will call me, and I'll be like, 'I'm washing my face.' They'll ask me 30 minutes later what I'm doing and I'm like, 'I'm still washing my face!' I use makeup wipes every night - I always like to try different ones, but I really like Aveeno's."

Peyton List
"I'll do BB cream or a moisturizing foundation from Laura Mercier. I like golds or coppers on my eyes and a little highlight on my cheeks."

Peyton List