Jane Seymour Fonda born December 21, 1937) is an American actress, political activist, and former fashion model.
Jane Fonda is doing a really good job of hiding her real-life appearance, her face without makeup is reserved for her innermost circle. But one or two pictures have emerged during the years, and the star herself posted a less glamorous picture of herself on Instagram.
We are used to seeing this star looking her best on the red carpet, but how does Fonda look without makeup? Let's find out!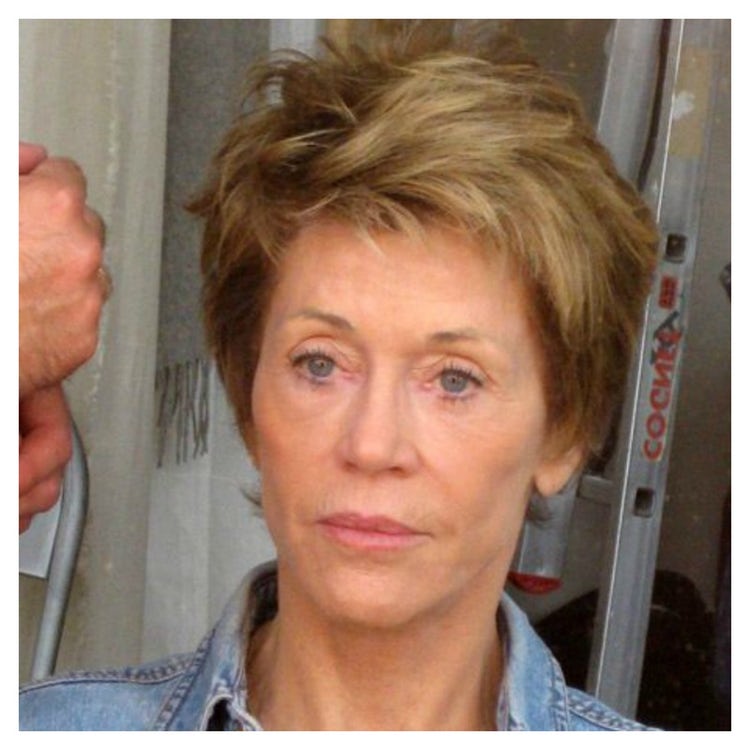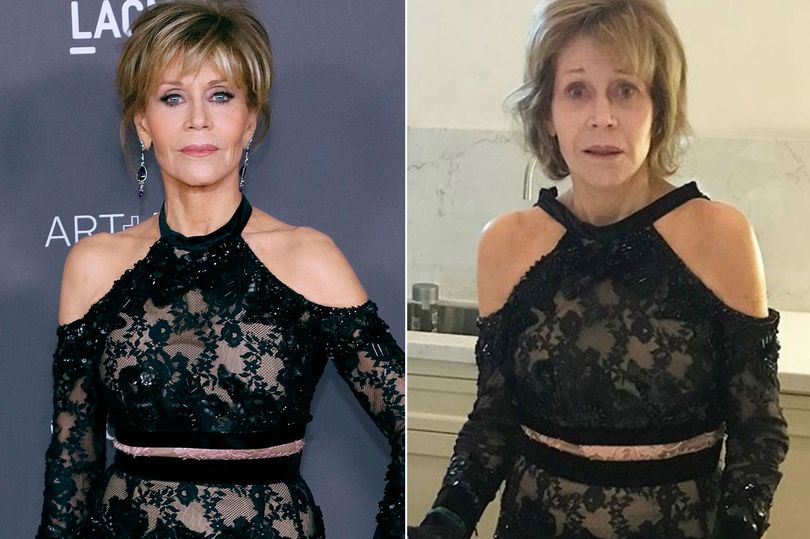 We're used to seeing our favorite celebrities looking their best, that's why it was refreshing when Jane Fonda decided to post a photo of herself "the day after" attending a gala.
On the left side of the picture, Jane Fonda looks beautiful, breathtakingly so. But to the right she resembles something out of The Walking Dead, beautiful in her own way.
It's obvious that makeup has a big role when it comes to the appearance of this accomplished woman, and without makeup, Fonda looks quite different.
On the photo, she still has some makeup on, but much of it has disappeared under the night, and it's easy to imagine how this famous star would look like without makeup.