James Charles Dickinson is among other things known for being the first male ambassador for CoverGirl and for his YouTube channel focusing on makeup. His Instagram account jamescharles further propelled him to fame.
James Charles No Makeup
James being a makeup artist makes it even more interesting to find out how he looks without makeup.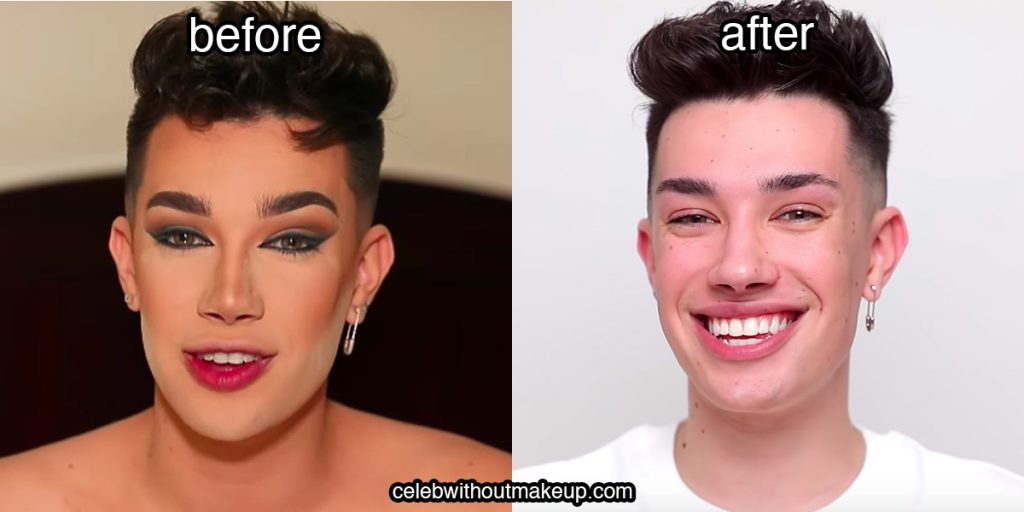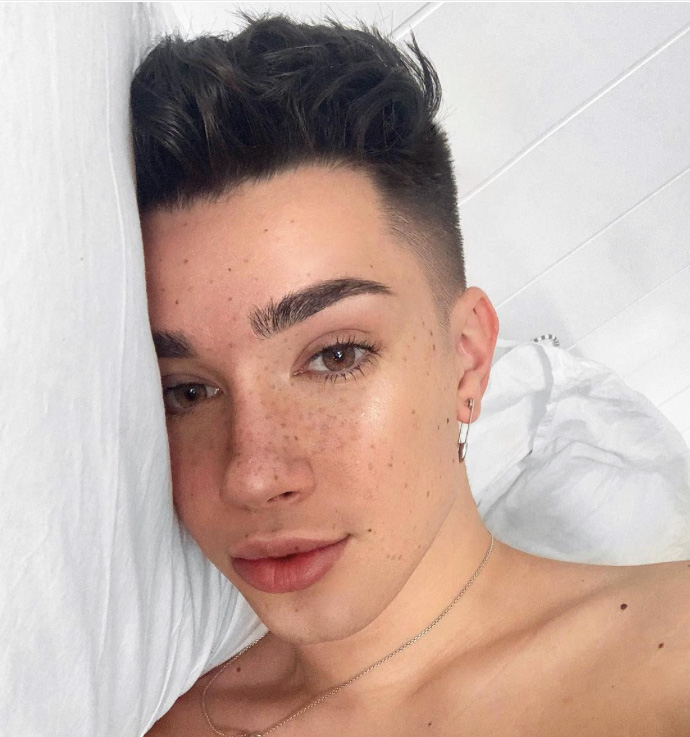 Supposedly the pic above is an "I woke up like this" selfie, but the fake freckles and highlighter (or sweat) may tell another story. Still not a lot of makeup and a healthy-looking James Charles waking from his beauty sleep.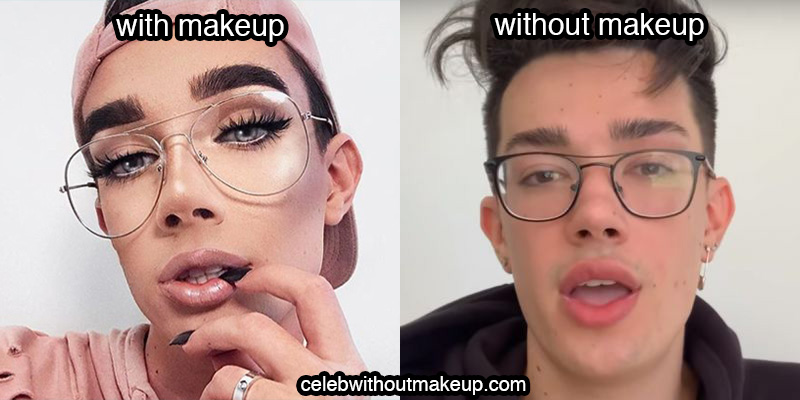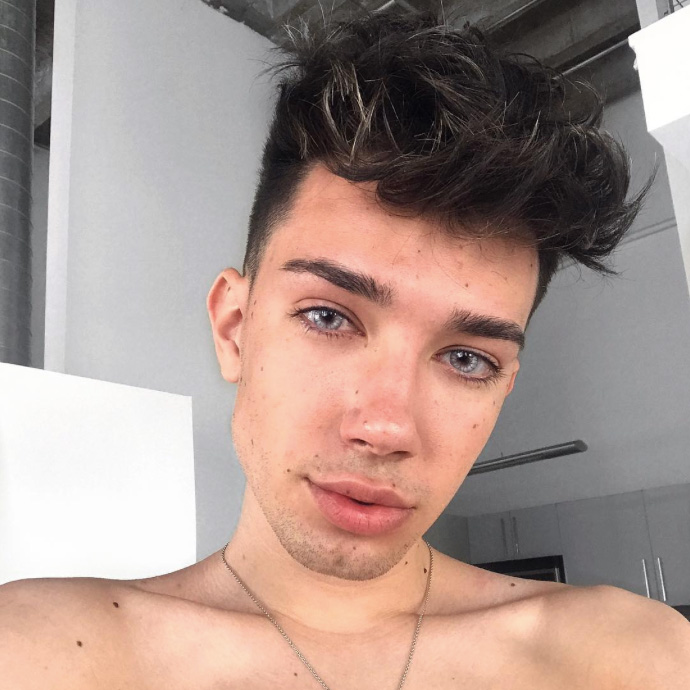 not a 💧of makeup but still feeling beautiful AF 💁🏻

James Charles (Instagram)