Amber Levonchuck, known professionally as Amber Rose, is an American model and actress.
The model is usually seen with makeup, looking gorgeous. But she is not afraid to casually show off her makeup-free face while being outside in public.
Her confidence is radiant and shines through, with or without makeup.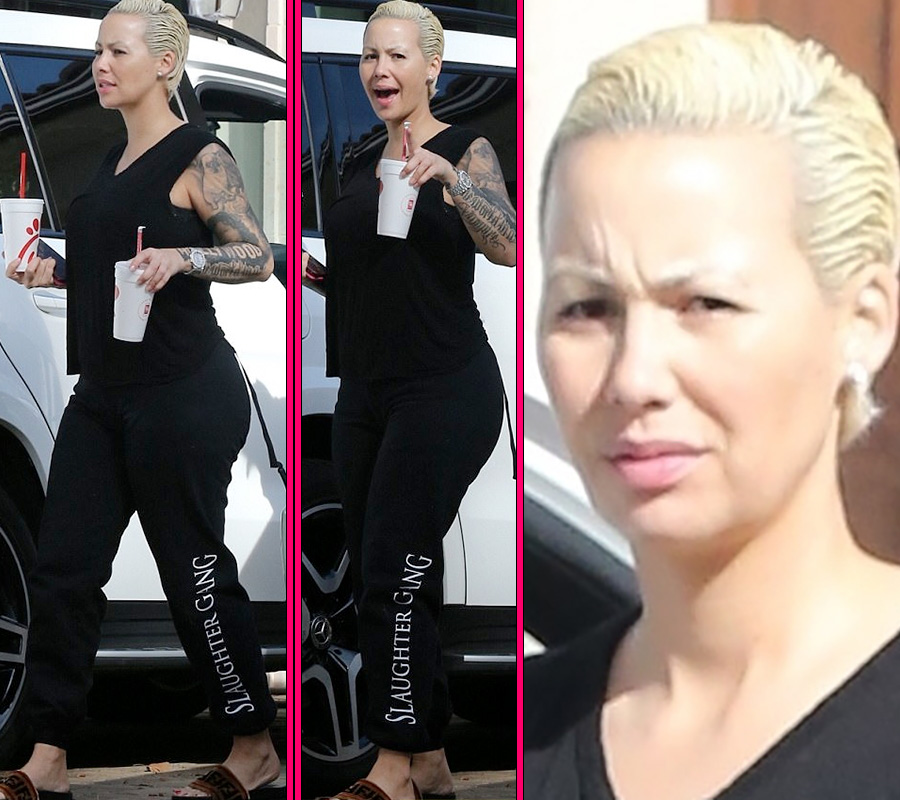 "I wear lashes, of course, a little contour, and a lip. And usually I wear shades, so that helps with not doing my makeup. I can put on a cute little face real quick."

Amber Rose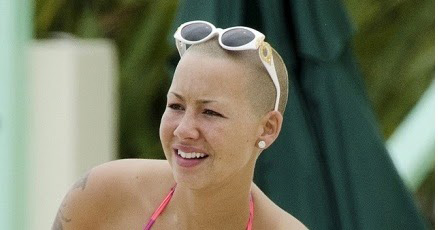 "I really don't wear a lot of makeup, but my makeup artist Priscilla Ono has taught me the basics."

Amber Rose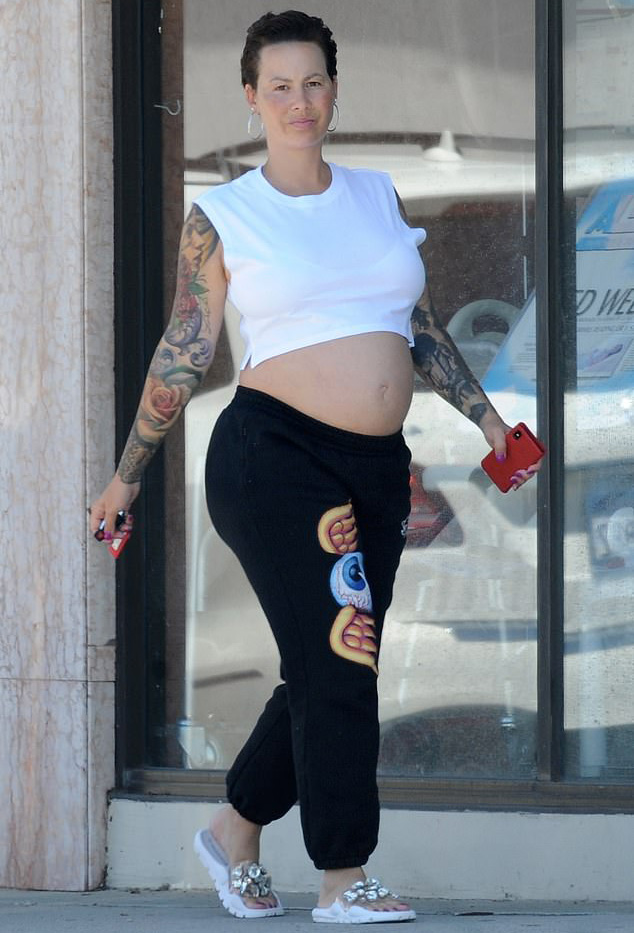 "When I turned 30, I just started getting pimples out of nowhere. I do sometimes break out on my chin. So I just use a little RCMA Foundation to cover up a blemish and that's it. I don't do a full face of makeup."

Amber Rose