Bio - who are Tana Mongeau?
Tana Marie Mongeau was born June 24, 1998, and is an American internet personality, model, and musician. Many know her for her "storytime" videos and her other comedy videos.
"Life is like a bowl of lemons."

Tana Mongeau
Mongeau attracted a lot of attention in 2019 following her shotgun wedding with famous YouTuber Jake Paul. The so-called marriage didn't last very long and was my many criticized for being a PR stunt. Their marriage was never legally binding.
How does Tana Mongeau look without makeup?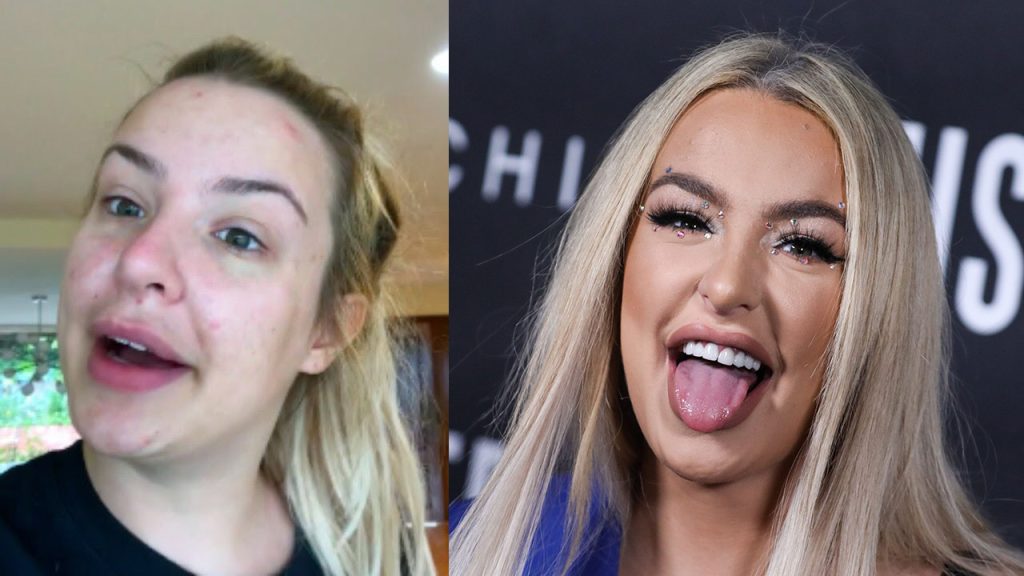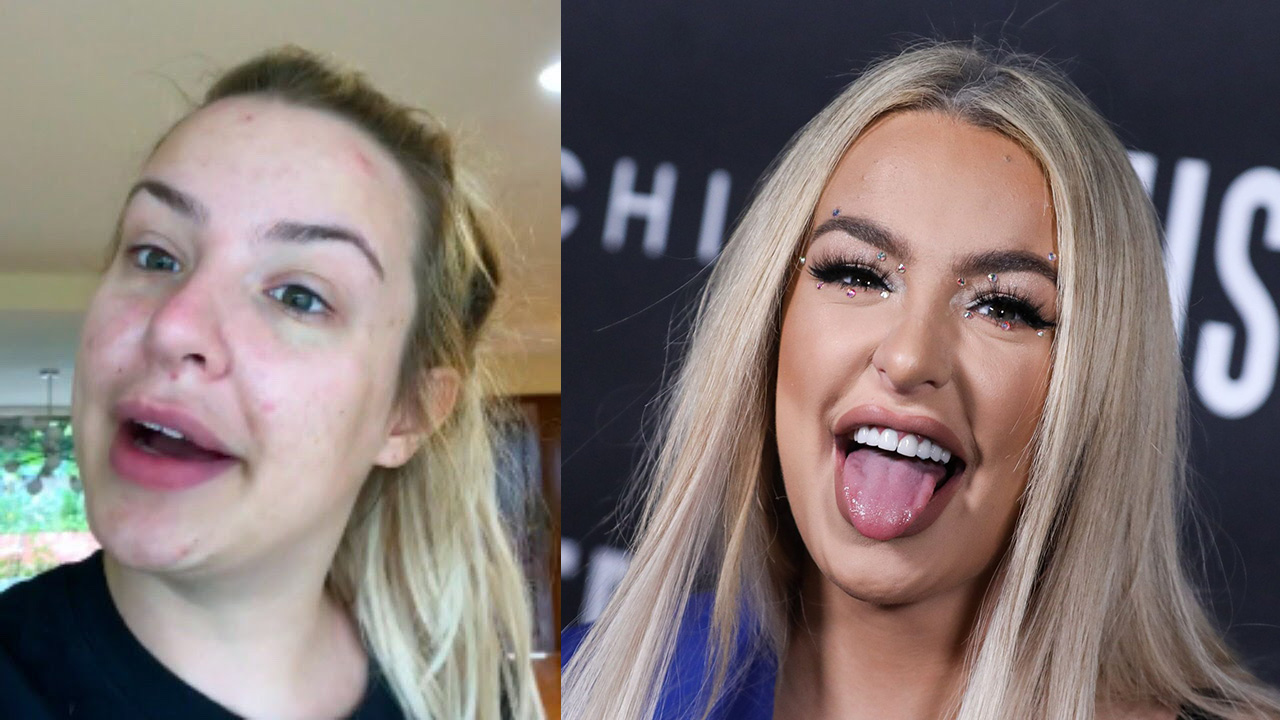 When viewing Mongeau's bare face, we can see her natural beauty, but also her pimples and blemishes.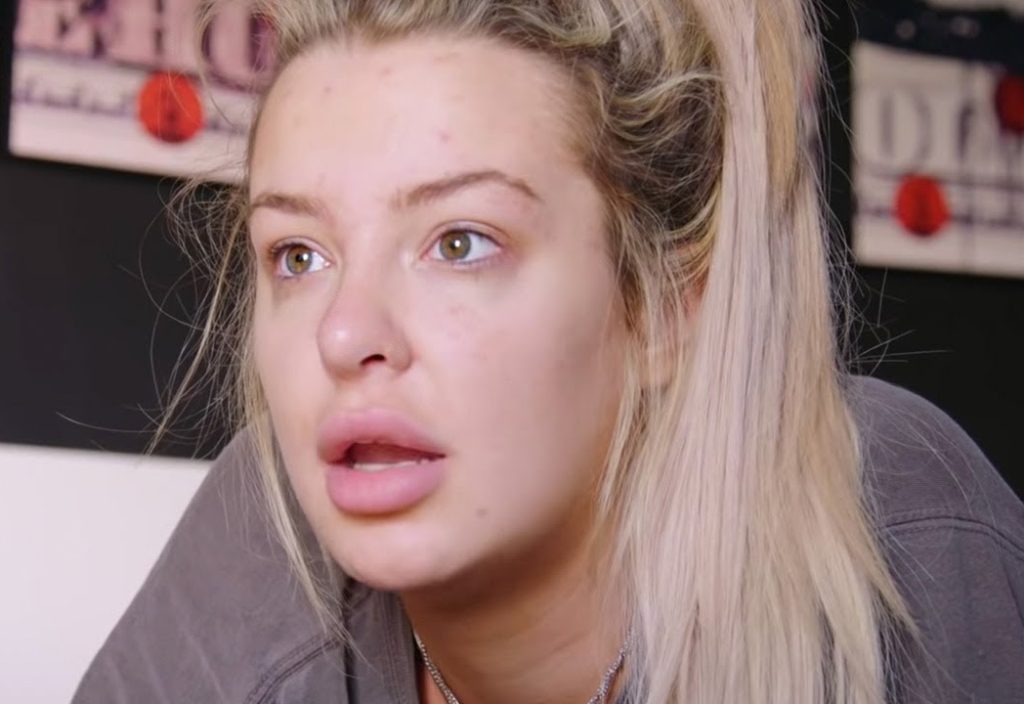 Like everyone else, Mongeau's complex and skin clearness seems to vary from occasion to occasion. In the below picture, she looks terrific; she must have a fantastic skincare routine.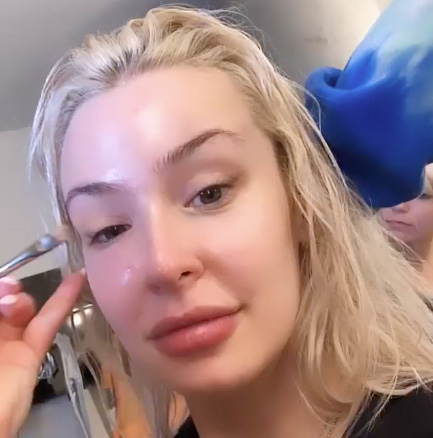 Mongeau shared several behind-the-scenes videos on her Instagram Story from the upcoming season of Tana Turns 21.
The social media star shared one makeup-free clip of herself, which she captioned "Before." Then she put on her makeup and shared the "After."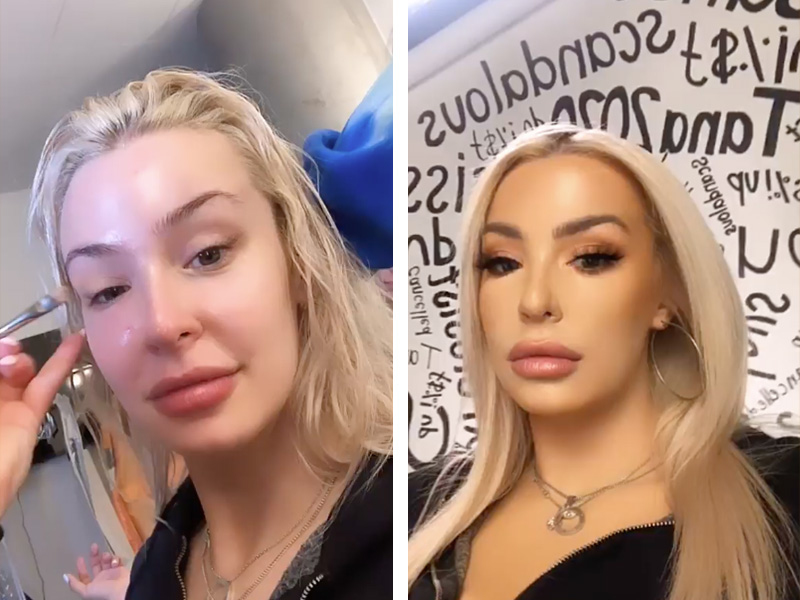 Tana Mongeau and Jeffree Star
Back in April 2018, Mongeau and Jeffree Star, the cosmetics guru, collaborated on a youtube video.
Here is the before and after: