Pokimane, also known as Imane Anys, is a Moroccan Canadian YouTuber and Twitch streamer.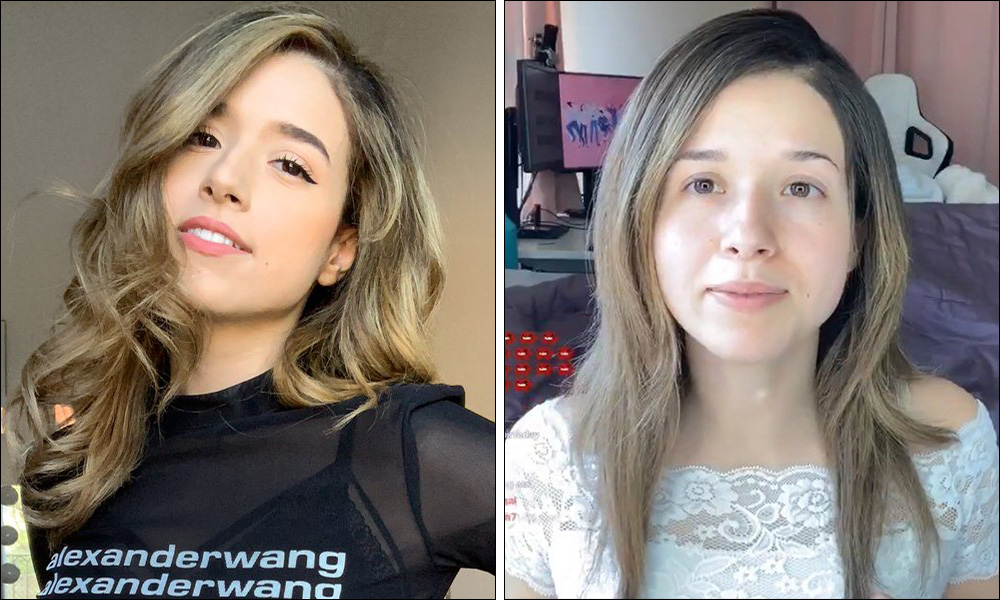 In 2018 she appeared without makeup on her Twitch stream, which got a massive response from fans.
The Twitch streamer, in turn, responded with:
"I know not having makeup on is unusual, and some people might meme me for it, or say whatever," she said. "But I think it's good to not always just be promoting 'I look like this naturally.' Because girls just don't. When you have makeup on, you look like you have makeup on."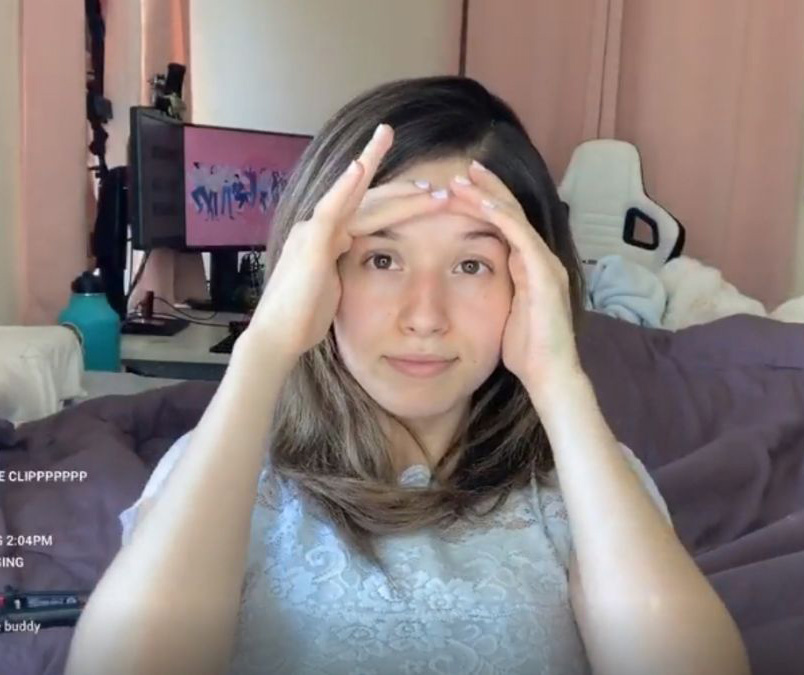 People were fast to comment about the Twitch streamer's makeup-free appearance. But Pokimane responded by posting even more pictures of herself without makeup on her Twitter.
She captioned the images with the following text:
"To conclude yesterday's drama, here are some no make-up selfies but from regular/cute angles and with natural lighting

no one looks good 24/7, and a lot of different things can affect someone's appearance! We're all only human, so let's be kind to one another"

Pokimane (on Twitter)