Angelina Jolie is a natural beauty if there ever was one.
Throughout the years, the actress and filmmaker have gone from being a cute teen to an elegant woman.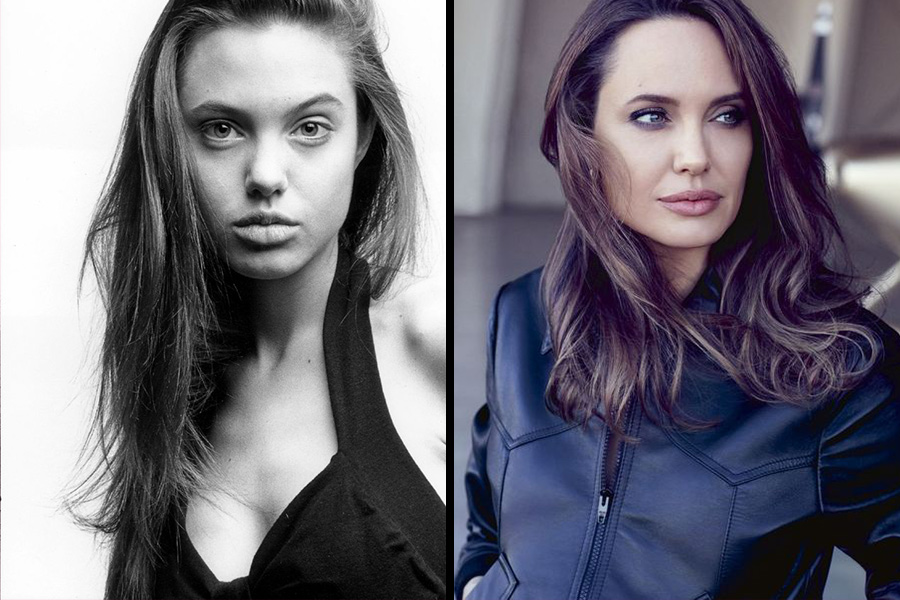 "It's all or nothing with my makeup. If I get dressed up, I'll go to an extreme. I'll wear foundation, bright blue or bright red lipstick with one of my weird purple wigs."

Angelina Jolie
Natural beauty or not, there are nonetheless differences in how this lovely actress looks with and without makeup.
Angelina Jolie without makeup photos
Below are some pictures of Angelina Jolie without makeup to help us explore the differences.