Amy Lou Adams is an American actress. Known for both her comedic and dramatic performances, and she should be wealthy as she has placed three times in annual rankings of the highest-paid actresses in the world.
Being an accomplished actress, she naturally often put on makeup, but how does Amy Adam's bare face without makeup look?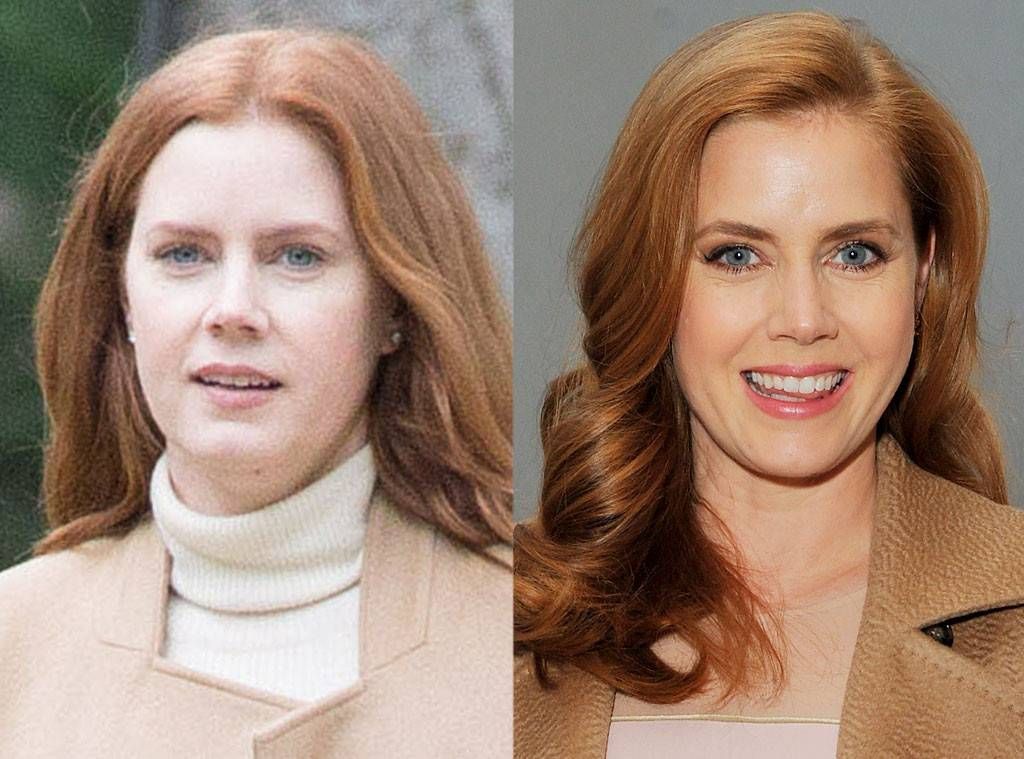 The actress looks great without any makeup, and her pale porcelain skin looks flawless.
"Perfect isn't normal, nor is it interesting. I have no features without makeup. I am pale. I have blond lashes. You could just paint my face - it's like a blank canvas. It can be great for what I do."

Amy Adams
Amy Adams seems to be quite modest regarding her appearance without makeup. But contrary to what the actress herself claims, she looks truly beautiful when appearing makeup-free.
Let's hope the actress is just humble; it would certainly be a tragedy if she didn't realize how gorgeous she is. Let's prove her wrong!